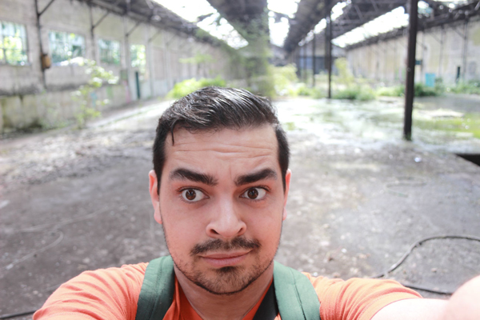 Profile
My name is Jason Thomas Brown and I provide freelance Animation, Illustration & Graphic Design services, after graduating from the University of Derby with a BA (hons) Visual Communication (specialising in animation) I set out to help others tell their visual stories.
Having previously worked in the print industry as a full time graphic designer regularly designing & printing a wide range of materials (business cards, leaflets, brochures, booklets, large format, labels, the list is endless!) I can also help you set up artwork for print and source printing for you.

I also work in the film industry as an actor/extra which is a fun way to meet people, I'm also working on a screenplay for a film I intend to be directing later in the year.